This FFSVC20 challenge database is provided by AISHELL , which has released multiple open source databases, namelyAISHELL 1 , AISHELL 2 and HI-MIA.
This FFSVC20 challenge database is part of the AISHELL Distributed Microphone Arrays in Smart Home (DMASH) Database. The recording devices include one close-talking microphone (48kHz, 16 bit), one cellphone (48kHz, 16 bit) at 25cm distance and multiple circular microphone arrays (16kHz, 16bit, 4 out of 16 microphones, 5cm radius). The language is Chinese Mandarin. Text content include 'ni hao, mi ya' as text dependent utterances as well as other text independent ones.
The data collection setup is shown in Fig 1.Red arrow points to channel 0 of microphone arrays.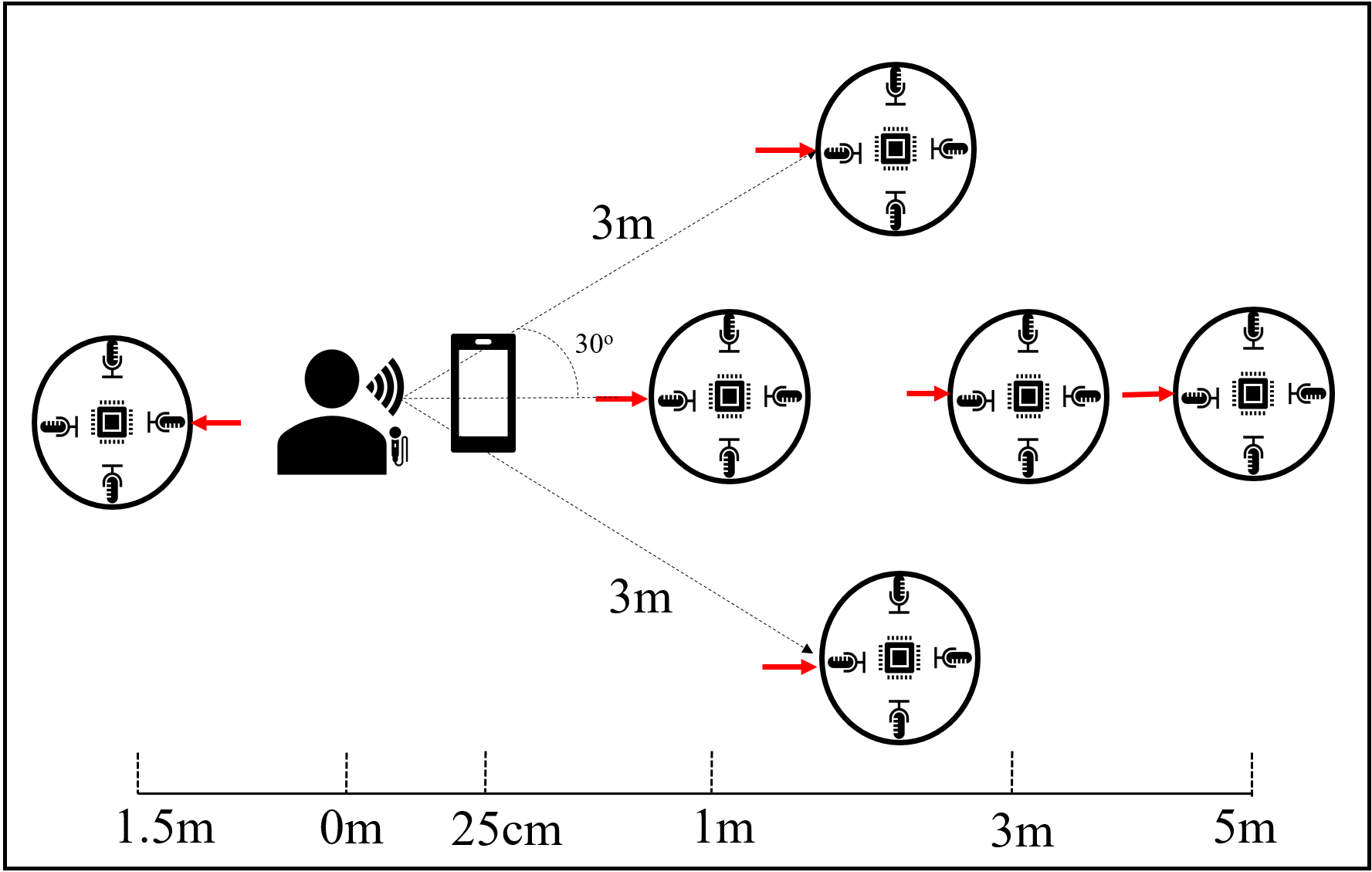 Figure1 The setup of the challenge database
Each speaker visit 3 times with 7-15 days gap.